Home of the Lindenboro Chargers Cheerleaders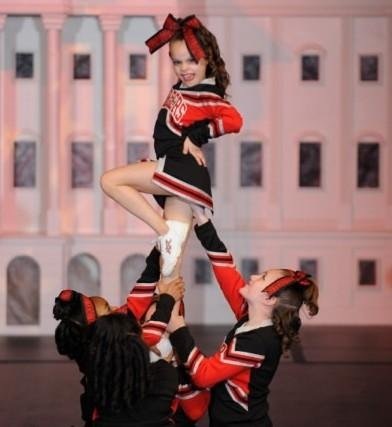 ABOUT US:

Linden-Boro Chargers is a non-profit youth recreational program, which is represented by more than 200 cheerleaders and continues to grow every year. We have a one time registration fee with no hidden cost. Our cheerleading program is open to cheerleaders in Kindergarten through 12th grade throughout the regular school year. The LBC coaching staff is able to provide the absolute best to our athletes; consisting of stunting, coaching, choreography and detail oriented instructors. They take pride in the ability to focus specific attention on each individual. Every head coach is CPR certified.

Our regular cheerleading season runs from August to December. Each team practices between 2-4 times a week (depending on your team) and competes in 3-5 local competitions. We offer an extended National Season which is optional to join and begins from January to March. All of our National Teams compete in 3-5 competitions; locally and nationally.

Our Motto: TO KNOW US ~ IS TO LOVE US! There is a little something for everyone at Linden-Boro Chargers. Come join our ever growing family and be a part of our program. Thank you for showing interest in LBC, there are many great things to follow!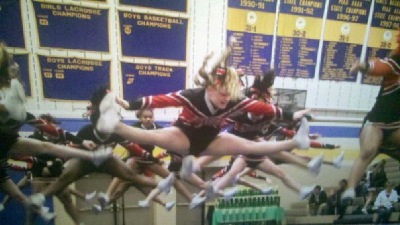 OUR COACHING STAFF:

Tiny/70s Head Coaches: Rachel & Tiara Assistant Coaches: Susie
Team Managers: Cindy

Mini/80s Head Coaches: Dana
Assistant Coaches: Nicole & Jenna Team Managers: Lisa

Pee Wee/100s Head Coaches: Kim, Cheryl
Assistant Coaches: Ashley & Rayana & Dominique Team Managers: Tarin, Kelly & Yolanda

Youth/120s Head Coaches: Gwen, Khadijah & Leslie Assistant Coach: Jay
Team Managers: Mary

Juniors/Unlimited Head Coaches: Alaina Assistant Coaches: Justin, Gina & Kerin
Team Managers: Tammy & Heather

Senior Rec Head Coaches: Laura & Gretchen Assistant Coaches: Danielle & Kaitlynn

Parent Team Head Coach: Gwen & Khadijah
Team Manager: Cindy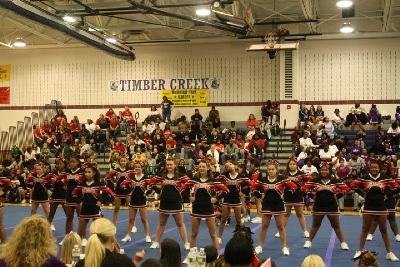 OUR BOARD:

President: Kim Binder
Vice President: Kelly Keating
General Manager: Gwen Cunninghan
Corresponding Secretary: Cindy McBride
Recording Secretary: Heather Bennett
Treasurer: Laura Binder-Sauer
Board of Trustees: Tarin Durham,Cheryl Holmes & Tammy Fakler
Parks & Recreation Coordinator: Eileen Russell National Fundraising Coordinator: Leslie Wolcott

Web/Myspace Designer: Spirit Coordinator

Football Team: LCL Jaguars www.lcljaguars.com